Get an Email update when we release new rankings!
We will only use your Email to send you updates. You can unsubscribe from future updates at any time!
Thank you!
We will let you know as soon as we update the rankings. Thanks for using SchoolDigger.com!
Thank you!
Thanks for submitting a rating for ! Please check your Email inbox for instructions to approve your review.
Email your saved school list
Email on the way!
An Email has been sent to . Thanks for using SchoolDigger.com!
Loading…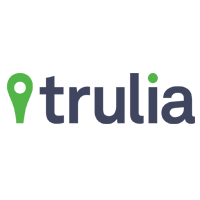 Please verify you are a human
Please click "I am not a robot" to continue
Access to this page has been denied because we believe you are using automation tools to browse the website.
This may happen as a result of the following:
Javascript is disabled or blocked by an extension (ad blockers for example)
Your browser does not support cookies
Please make sure that Javascript and cookies are enabled on your browser and that you are not blocking them from loading.
Reference ID: #a8ae9db0-a241-11e8-b6f5-bb61c1d90c85
Powered by PerimeterX , Inc.